To provide extreme reliable high end mobility of our vehicles during the operational phase of 12 to 15 years, our support department provides a wide range of services. Focus on system availability, to minimize down time and maximize operational readiness.
Defenture manages and coordinates maintenance and service of its products throughout their life-cycle and supplies spare parts for maintenance, which is performed worldwide, often in close cooperation with local partners. Key focus is to support our customers in their operations.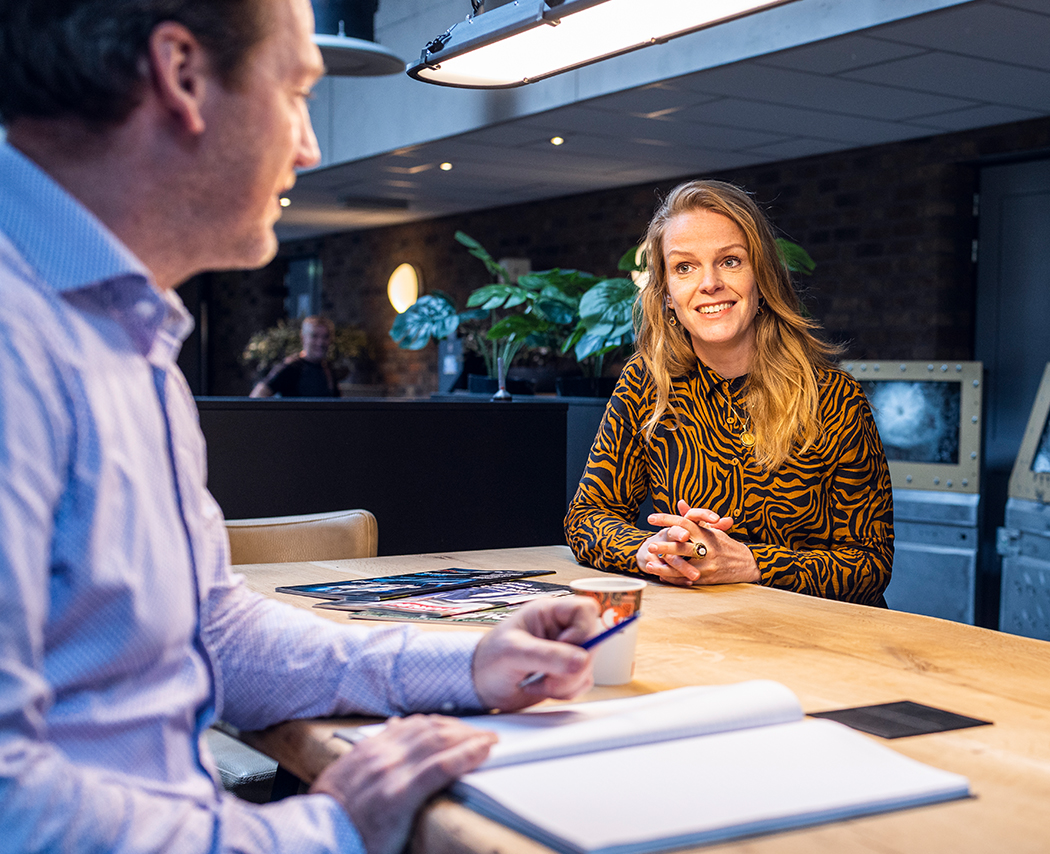 Our Support Department provides services to keep the vehicles up to date. Our helpdesk provides information about fleet, configurations management, and facilities different types of maintenance.
Defenture provides driver/operator and maintenance training courses tailored specifically to user requirements. Courses can be run centrally at our affiliated facilities or in the field at a user's location. Our programs reflect your training requirements, ensuring the right level of knowledge is delivered directly to your teams or using "Train the Trainer" packages.