Defenture is an innovation-driven company that designs, develops, assembles and maintains unique light tactical vehicles. Our vehicles provide security and mobility to military, law enforcement and other specialists carrying out demanding missions in challenging environments around the world.
DISCOVER OUR SOLUTIONS AND PRODUCTS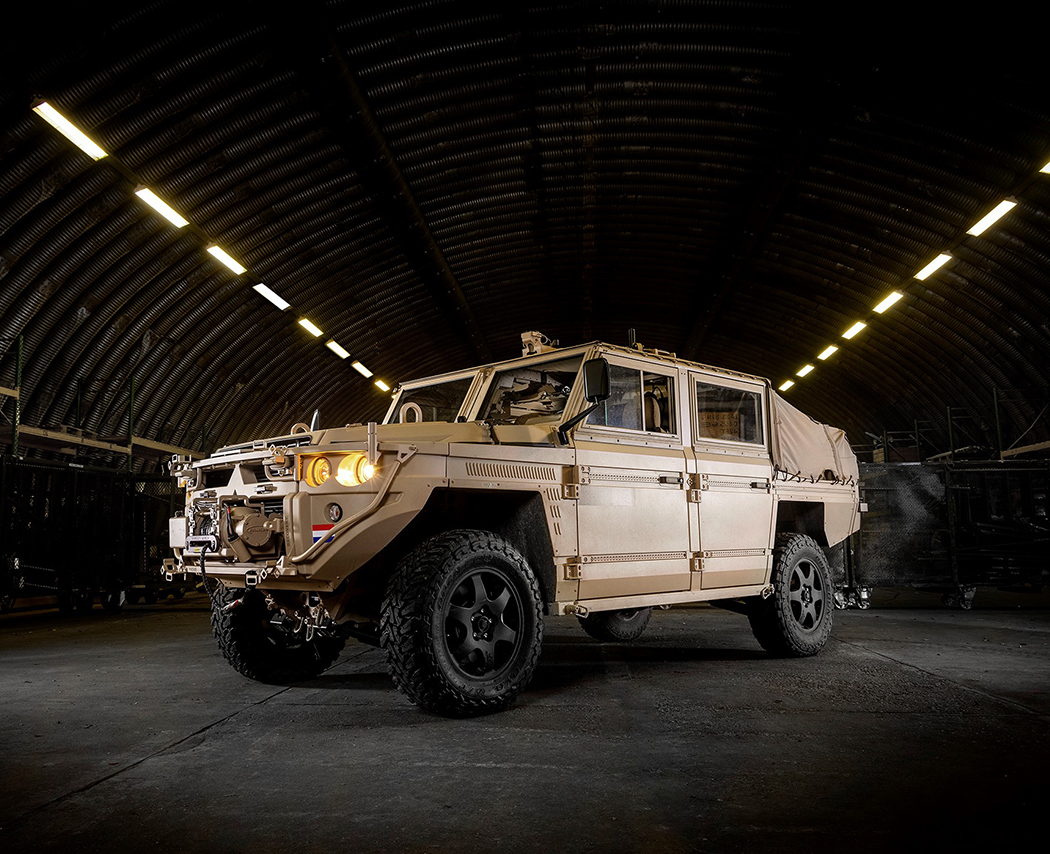 We supply mobility solutions to demanding military customers, from basic infantry vehicles to custom made specialized mobility platforms for elite forces. Our platform is based on a modular scalable principle in order to be prepared for multi-configurable systems. All with high operational payload and dynamic mobility.
We design, manufacture and supply vehicles for combat, medical evacuation or general purpose. On request we design and manufacture components like turrets and weapon mounts.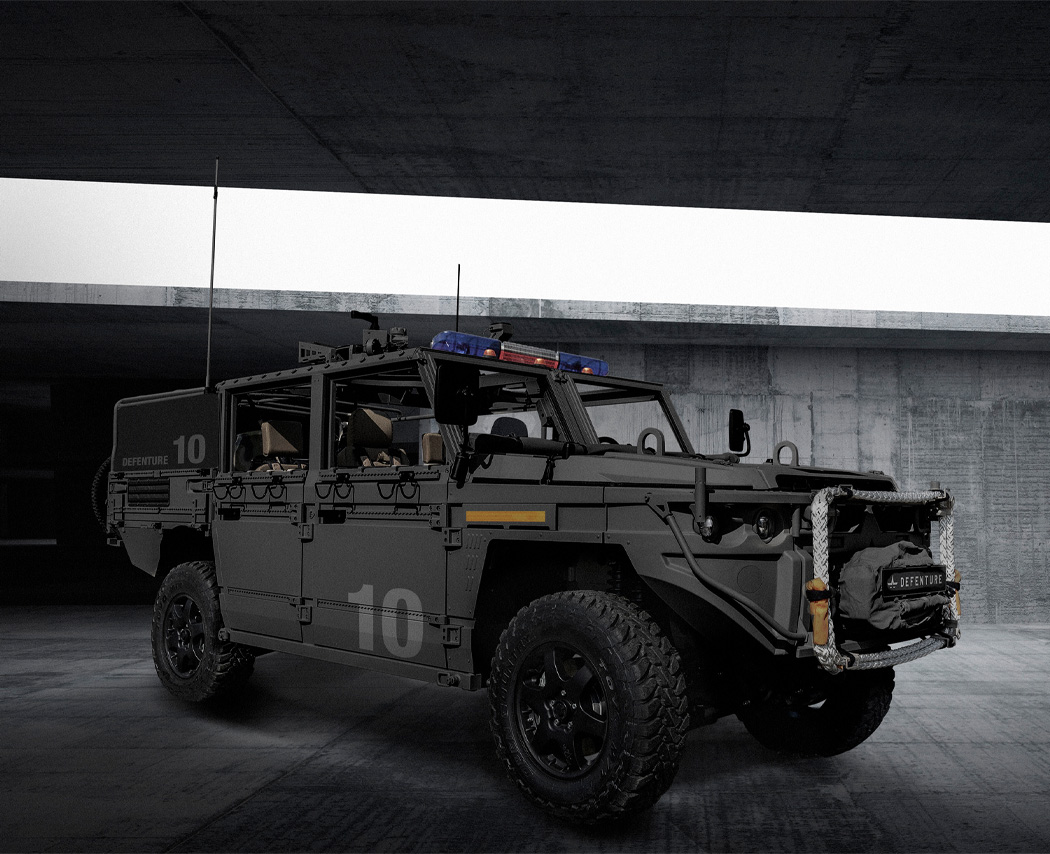 Security organizations, police and law enforcement forces can have very specific "military level" mobility needs. Our solutions are "battlefield proven" and give a competitive edge when needed.
We can manufacture and deliver custom designed vehicles for police patrol, medical evacuation and command & communications purposes.
The quickly deployable Defenture vehicles can be a deciding factor in disaster relief operations. With their light weight and excellent cross-country ability they can contribute to safe and secure mobility of staff and equipment. The "ambulance" configurated VECTOR and QUAD can safely evacuate people from basically any location.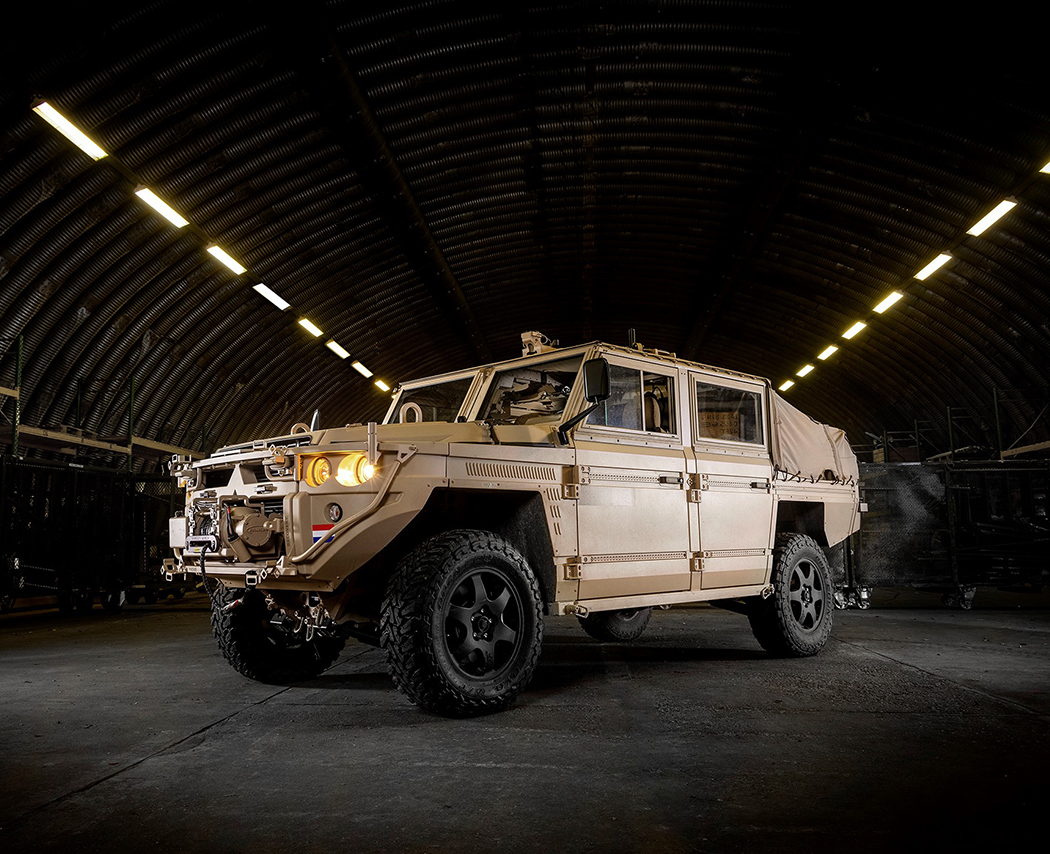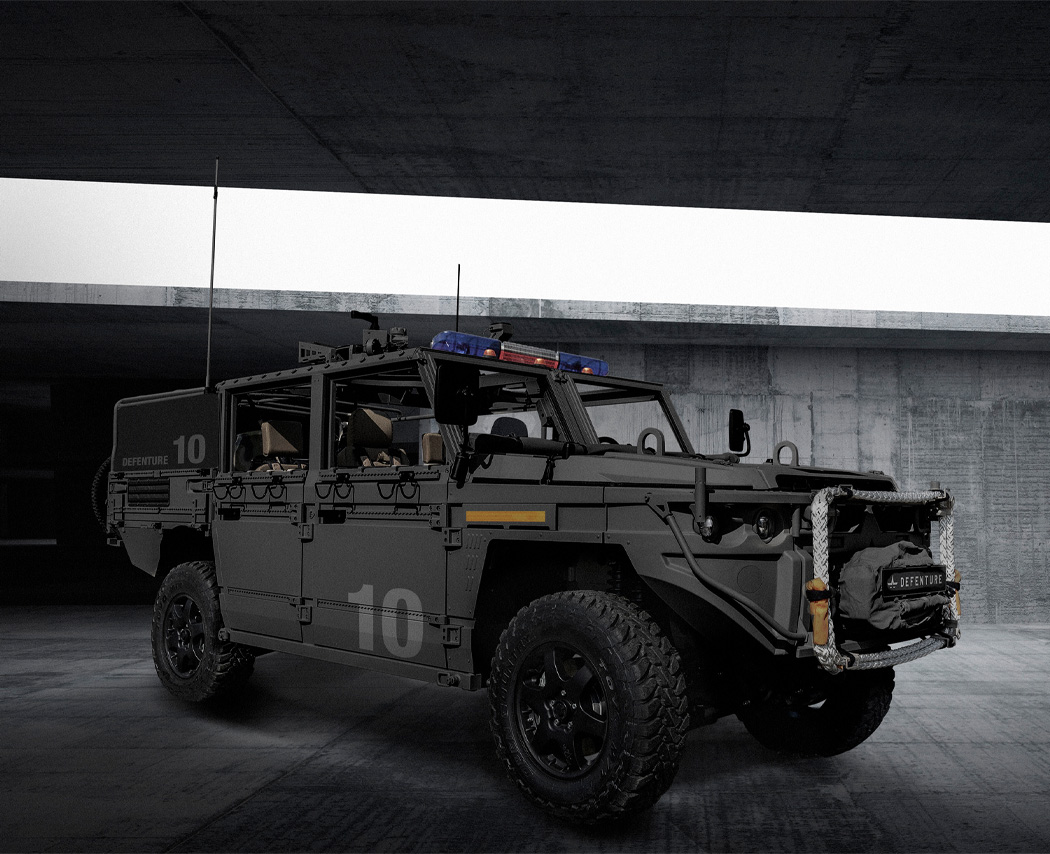 Go Safe. Move Safe. Home Safe.